Welcome to our blog!
June 15. 2016
We cannot begin to tell you how excited we are to share Belize with you through food, culture and history. We absolutely love our country, and our little island and we believe the best way to experience it in all its charm is to rub shoulders with the locals and eat where they eat. And you're in luck, we are as local as it gets.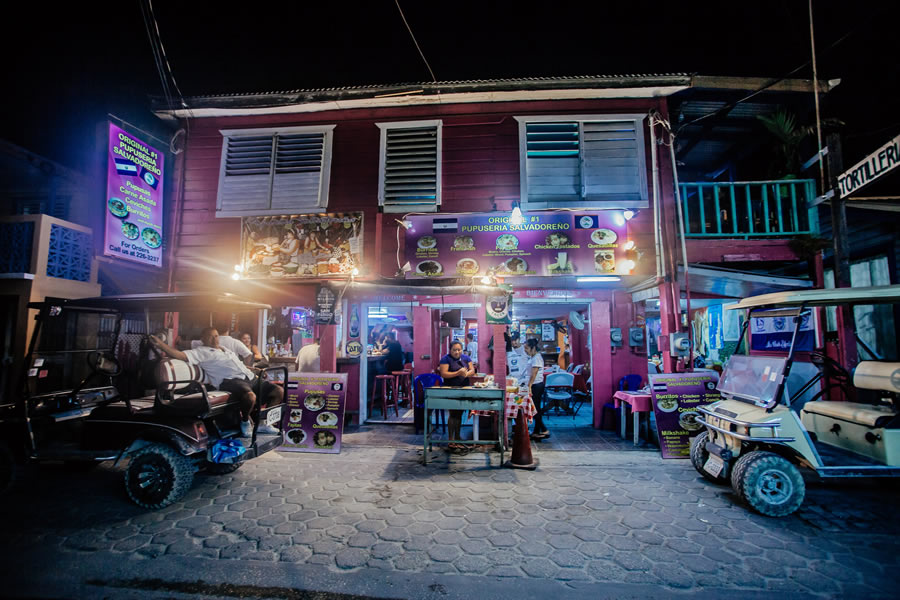 We'd like to introduce you to the little "mom and pop" kitchens off the beaten path, and our absolute favorite foods at the most popular restaurants. Along the way we'll tell you the story of how our sleepy fishing village became a bustling tourist haven.





We're inviting you take some time to browse our website. Discover our three main tours: Belizean Bites, Savor Belize and Breakfast Special. Each tour offers something a little different but every one of them has one thing in common: they are equally delicious. Read a little about who we are as a team and why we do what we do!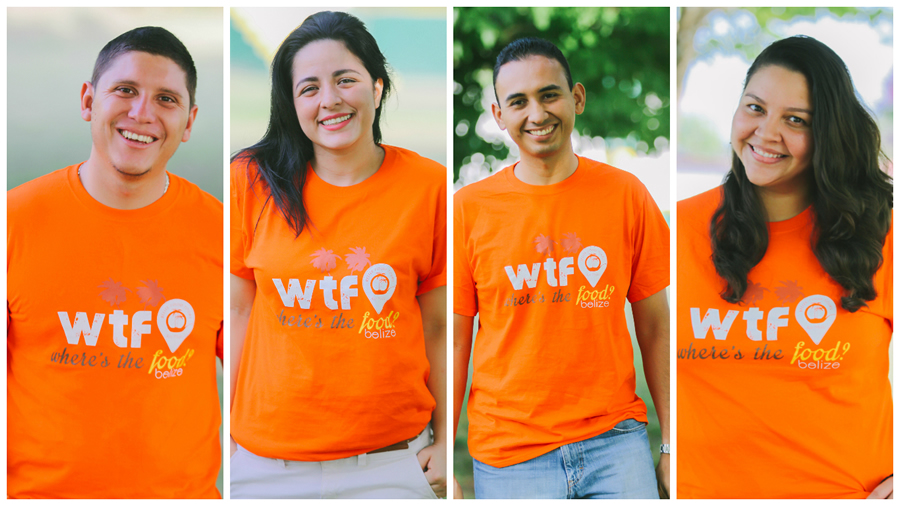 Lastly, we hope this blog becomes one of your favorite resources for the inside scoop for everything Belize, and especially San Pedro. You can look forward to travel tips, food recommendations, important events and even our local Belizean recipes. Here is our first scoop, Lobster Season opens today, 15 June 2016 (yay!) and our town begins to celebrate Lobsterfest tomorrow with a long list of events that will lead up to a big Block Party on the 25th of June. This Block Party is a ton of fun and a ton of Lobster. Last year, they even had Lobster Cheescake and Lobster shots! Crazy right?! And guess who's one of the judges this year? Hint hint... ah nevermind. We are!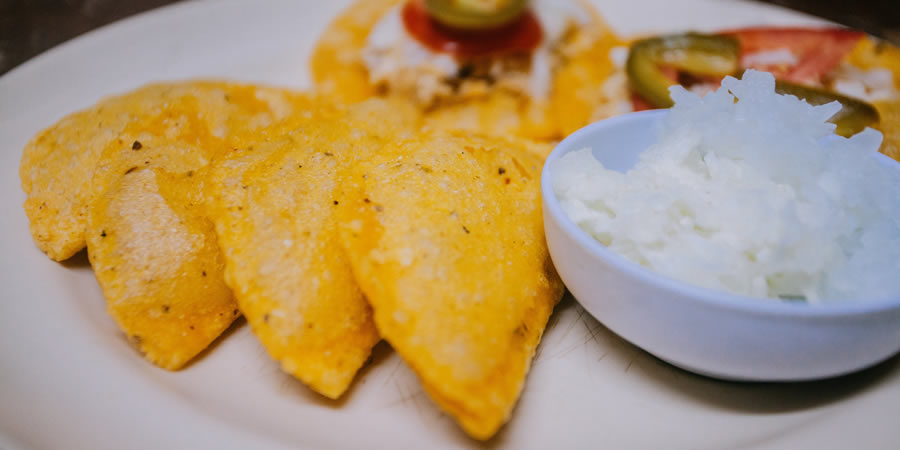 Now that you know a little about us and what we do, tell us about you.
We'll be waiting for your comments.

Stay hungry... FOR ADVENTURE!