3 Reasons to NOT do a Food Tour in Belize
June 17. 2016
1. You get the inside scoop about all the best food spots, why would you ever want that?!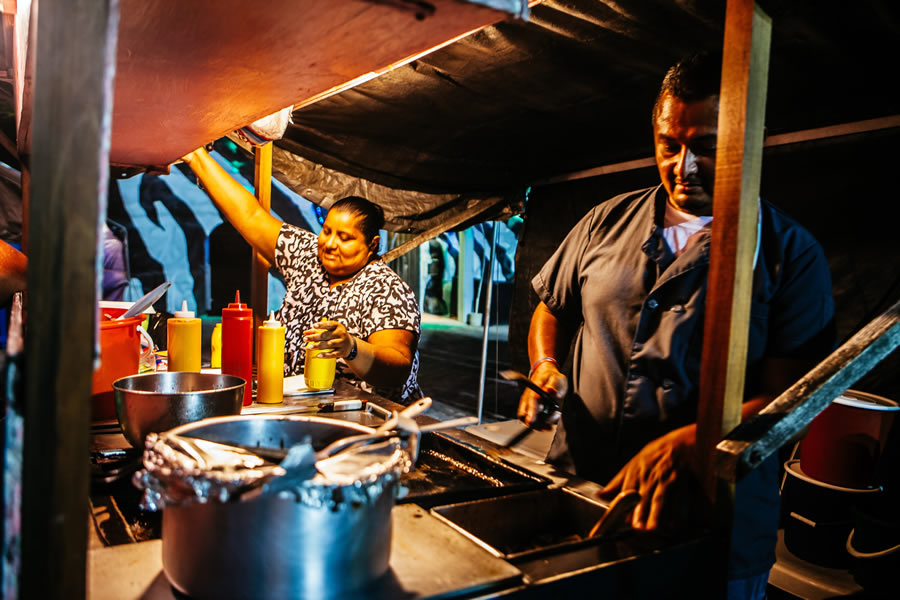 As tourists in a new country, when it comes to finding restaurants, most people like to play it safe and go with what they know. If the place looks like your typical international restaurant, with your typical international menu and it has the obviously tourist-based crowd then it must be good, right? Maybe, but it's not necessarily the best food or the best value in the area. In Belize, it's not all McDonald's, Panda Express, Applebee's and TGIF's, but you can still fall into the mundane habits of ordering the usual burgers, fries, chicken fingers and chow mein without ever getting a chance to taste the rich flavors that Belize's true and authentic culinary options have to offer. When it comes to picking restaurants, many seasoned travelers would advise to go where the locals go, and when it comes to authentic food, we would advise you to eat what the locals eat. Very few will venture off to try the more authentic Belizean restaurants and those little hole-in-the-wall spots but there is sometimes a special reward for those who do. You can play it safe, you can take your chances, or you can take a guided Food Tour! After all, It would be a pity to be in the tropical heaven that is Belize and not experience the authentic Belizean cuisine.

2. You will be trying new delicious authentic Belizean food. Oh the torture!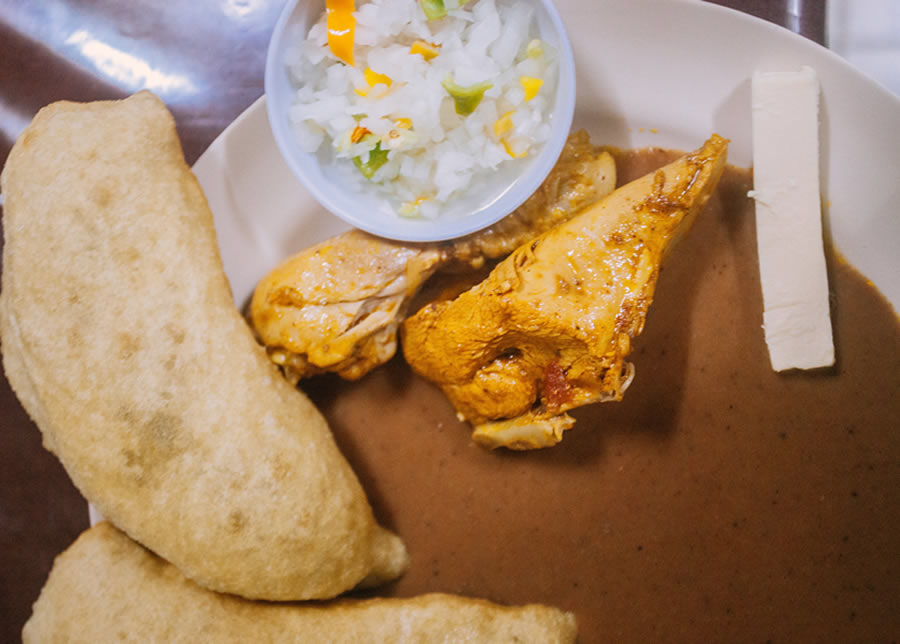 Traveling to a new place is always exciting and interesting, but trying new and unknown food can be a little bit intimidating. Sometimes one can be adventurous and go snorkeling with the sharks, diving the great blue hole or even on a deep jungle trek, but when it comes to choosing your lunch, especially if you're really hungry, you're most likely to pick food you've had before and not dare risk being disappointed. Sadly, being safe is the quickest way to lose out on something great and this especially applies to your culinary experience in Belize. A Food Tour in Belize is a great way to sample some of the top selections of the unique and exquisite bites in the country without the risk of ordering something unknown and having a disappointing meal. The tour takes the guess-work out of what's what and what's great, it gives you a good idea of the best spots around town and a chance to taste foods that you're probably going to come back for more of.

3. It's NOT just about the food.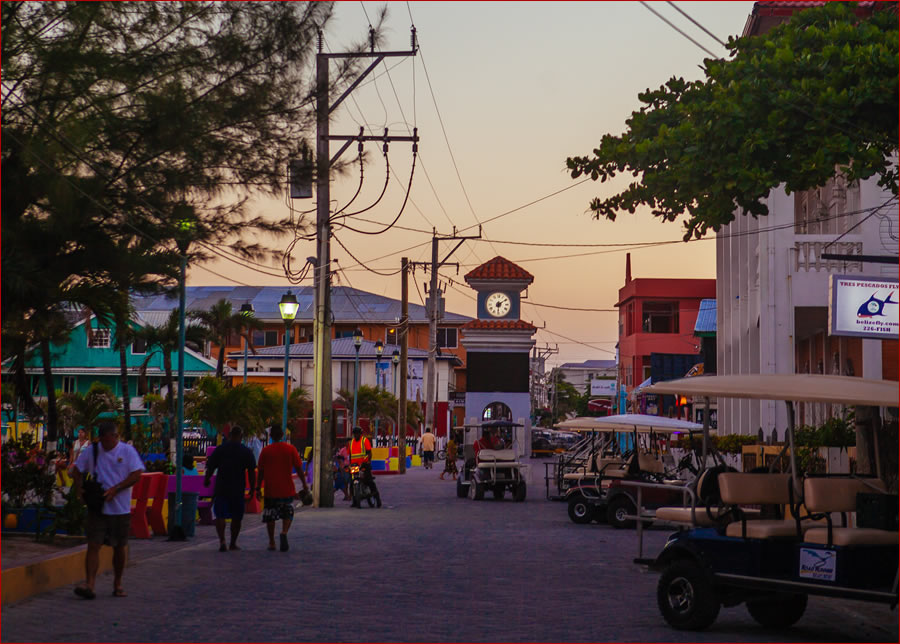 A Food Tour from Belize Food Tours will take you back to the time of the very first people who inhabited the land, you will learn about their customs, hear the stories and taste their food. You'll make your way through the streets from the past to the present and notice the landscape virtually changing as your tour guide takes you through the ages, savoring every exquisite bite after exquisite bite of history through unique exotic tropical and authentic Belizean cuisine. It's a complete experience and definitely not just about the food, but ... a word of advice; come hungry!



Stay hungry... FOR ADVENTURE!